Choco Premium is our paid plan, uniquely customized for your business. With full access to our solutions and a dedicated team to support your digital transformation, Premium gives you the benefits of automated operations, more efficient sales, and stronger customer relationships.

With Choco's free plan, you can continue to receive orders via email, SMS and WhatsApp from customers who use Choco.
Win time, cut costs
Standardized orders
Efficiently process accurate orders with product IDs, units and delivery dates
Automated order entry
Eliminate manual entry with ERP integration
Automated catalog sync
Share up-to-date product assortment and availability
Customized order settings
Ensure orders meet cutoff times, delivery days and minimum value
Order edits & confirmations
Keep customers informed with easy communications
Sell more than before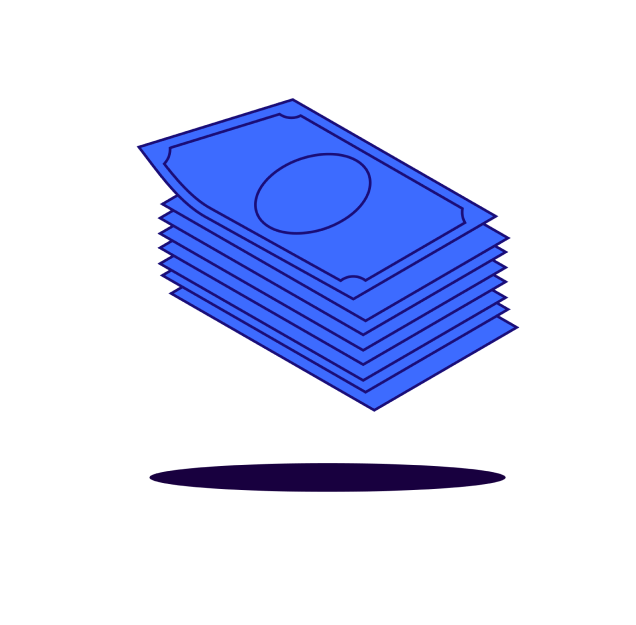 Digital ordering for customers
Boost sales with a better ordering experience and less friction
In-app product promotions
Send targeted promotions where customers place orders
Digital catalog
Simplify product search and discovery
Customized order guides
Personalize customer order guides to promote new products
Onboarding and support
Live support for your customers
Access to Choco Support to resolve questions
End-to-end customer onboarding
A dedicated team to onboard your existing customers
Live support for your team
Access to Choco Support via app and web
Custom implementation
Personalized setup and training for your team
Getting started with Choco

Reach out
Learn more about Choco, our app, and how we make order management easier.

Proposal
Choco creates a custom offering based on your business and needs.

Setup
Choco onboards your customers and integrates with your ERP.

Partnership
We are committed to providing you and your customers end-to-end support to drive real impact for your business.
Receiving Choco orders already?
Our complete offering is only available with a Premium plan. Suppliers without Premium can receive orders via email, SMS or WhatsApp from customers using the Choco app.
Ready for more time and less stress?